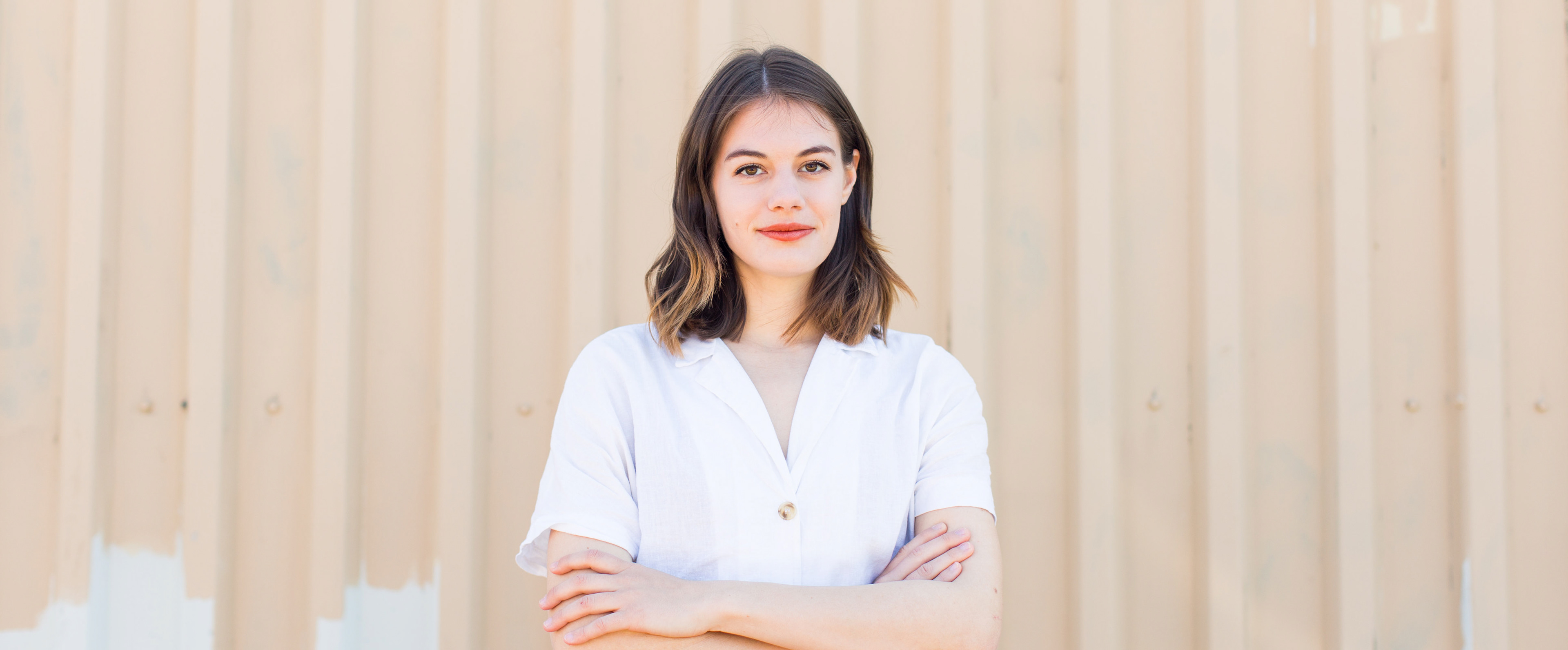 Amelie Satzger is a photo artist and art director based in Munich. After finishing her Bachelor degree in photo design at the University of Applied Sciences in Munich, she won a yearlong scholarship with Adobe, to work on her personal projects.
Now working as a freelance artist, her photographs reveal an artfully-arranged visual world, whose motifs often include autobiographical reflections. Inspired by books, lyrics and words in total, she is able to abstract and visualize them into new artworks.
Her work was already shown at numerous exhibitions and art fairs such as the "Fotofever" in Paris, the "United Photo Industries Gallery" in New York and the "Galerie Courcelles Art Contemporain" in Paris. Besides that she gives workshops and talks at conferences and events and loves to share her passion and knowledge with others.
2016
     Solo exhibition "My Manic and I",
             Roecklturm, Landshut, Germany
2016
     Group exhibition "Am Rande von München",
             Farbenladen, Munich, Germany
2017
     Group exhibition "10 im Quadrat",
             Farbenladen, Munich, Germany
2017
     Group exhibition "Wannda Circus",
             Wannda Circus, Munich, Germany
2018
     "NEU NEU NEU", Infanteriestraße 14,
              Munich, Germany
2018
     "Fotofever", Carrousel du Louvre,
2018
      Art Fair "Photo18", Praterinsel,
2019
     "The 2018 Feature Shoot Emerging
              Photography Awards",
United Photo
              Industries Gallery, New York, USA
2019
     "What lies beneath", Scotiabank CONTACT
              Photography Festival, Toronto, Canada
2018
   Winner of the ArtPhotoLimited Springboard Prize
2019
   Winner of the Feature Shoot Emerging Photography Award
2019
    Adobe Creative Resident 2019 / 2020